INTERSECT Latest Features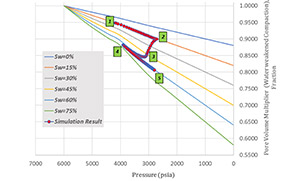 Water-weakening effects are a crucial modeling aspect of chalk reservoirs. A proven, empirical methodology to tackle this is now available through the INTERSECT high-resolution reservoir simulator.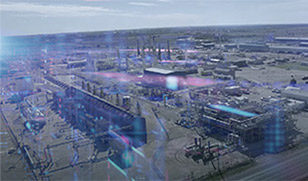 Reservoir simulation of carbon storage operations requires the correct physics to be represented at the right resolution.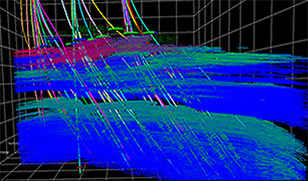 A step change in usability as well as alignment with Petrel Reservoir Engineering—all while maintaining full flexibility.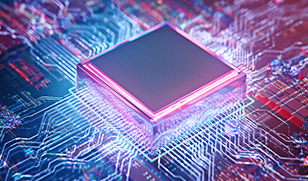 The INTERSECT high-resolution reservoir simulator now supports full-GPU black-oil reservoir simulation. Speed up your simulations and make better use of your hardware resources.
A machine learning (ML) framework is implemented in the INTERSECT simulator, allowing the introduction of data-based intelligence into reservoir simulation. From new physics to faster computations, the possibilities are limitless.
With the alkali modeling feature, the INTERSECT simulator now supports the full range of alkali-surfactant-polymer chemical enhanced oil recovery simulations. These features have been developed in the INTERSECT simulator, so our customers now have access to superior physics features.