2021 Latest Features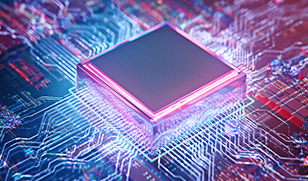 The INTERSECT high-resolution reservoir simulator now supports full-GPU black-oil reservoir simulation. Speed up your simulations and make better use of your hardware resources.
A machine learning (ML) framework is implemented in the INTERSECT simulator, allowing the introduction of data-based intelligence into reservoir simulation. From new physics to faster computations, the possibilities are limitless.
The INTERSECT simulator is being developed with state-of-the-art methods for CO2 storage modeling. In 2021 we have focused on modeling the Joule-Thompson effect, simple geochemistry, and mass transport.
Field management is a dedicated component in the INTERSECT simulator enabling complex asset operational logic via pre-defined schema that can be extended with Python capabilities. Throughout the 2021 releases, we have optimized the usability of these features.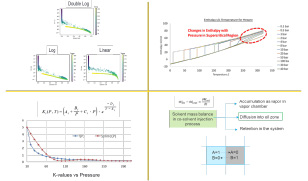 With four new key capabilities this year, the INTERSECT simulator has a stronger thermal simulation offering. These features enable accuracy in simulating co-solvent SAGD injections, providing better overall project economics estimating.
With the alkali modeling feature, the INTERSECT simulator now supports the full range of alkali-surfactant-polymer chemical enhanced oil recovery simulations. These features have been developed in the INTERSECT simulator, so our customers now have access to superior physics features.