AI for everyone to build
Delfi Data Science is a package of AI and analytics solutions for energy workflows that enables geoscientists and engineers to build, manage, and deploy AI to solve their day-to-day challenges—it's as easy as using a spreadsheet.
We've partnered with the best to make AI and analytics work for you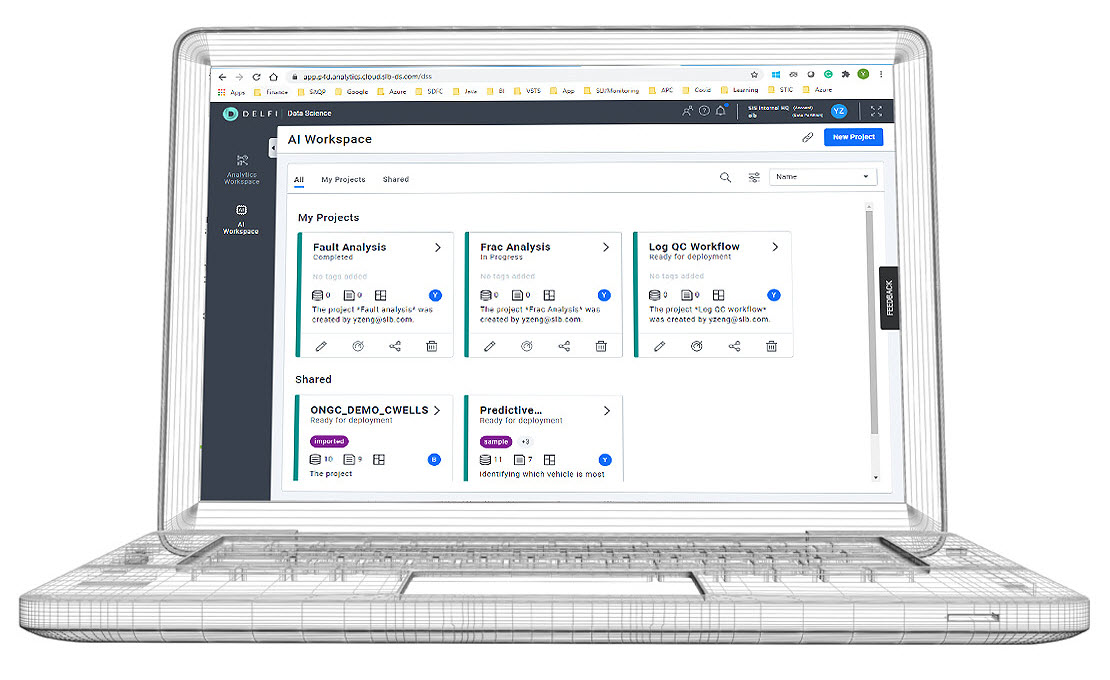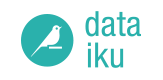 Dataiku's mission is to enable everyone to create AI at enterprise scale.
TIBCO Spotfire is the most comprehensive and widely adopted visual analytic technology.