From planning to operations to learning, interconnected applications and automated workflows will harness a seamless data flow to make every well better than the last.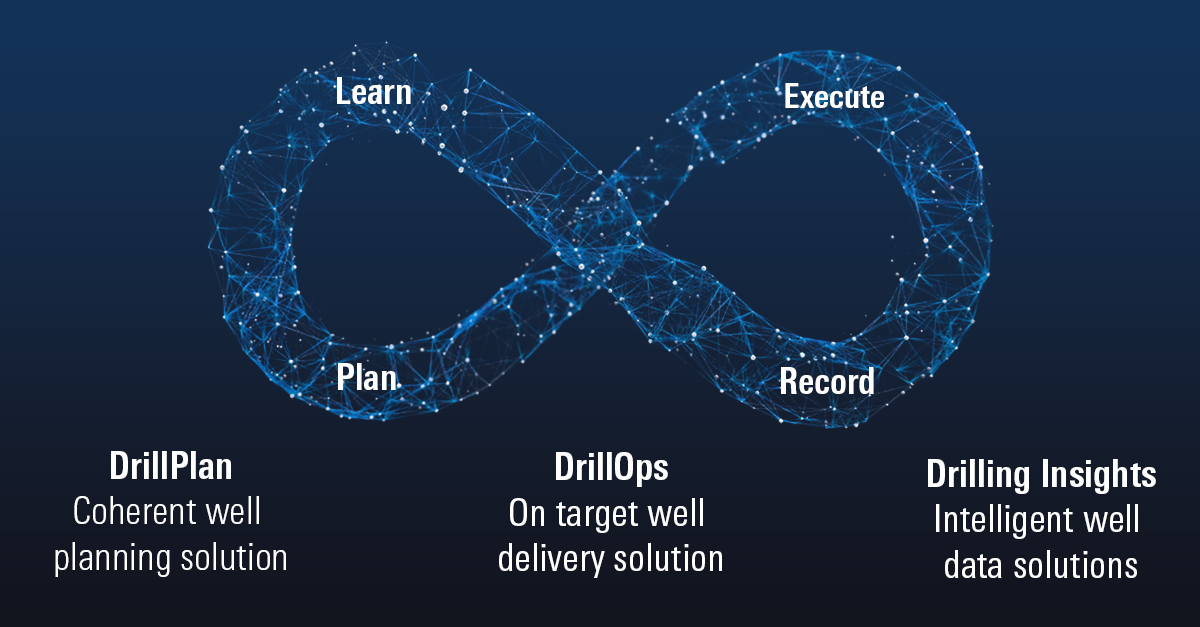 The future of drilling is here with Drilling on DELFI
The DrillPlan coherent well construction planning solution, the DrillOps on-target well-delivery solution and Drilling Insights intelligent well data solutions can help you do this. These digital solutions empower seamless collaboration in your cross-domain teams, and leverage AI and advanced data analytics to achieve smarter engineered designs, that deliver optimum drilling performance and safety.
Quicker and better drilling programs
Create your drilling program in a few clicks and maximize the results from your drilling teams with the DrillPlan solution. Working from a shared system enables cross-domain collaboration; powerful AI automates repetitive tasks and validation workflows.

Reduce planning time by more than 50%

Access all your offset well data and the drilling engineering workflows you need

Insights from data ensure your plans are continually improved
Peak performance during drilling operations
Ensure your rigs are operating at peak performance by executing your drilling plan with procedural adherence with the DrillOps solution.

Build new levels of automation and autonomy into drilling operations

Increase consistency and reduce risks

Ensure procedural adherence and automated reporting
Transform data to intelligence with Drilling Insights intelligent well data solutions
Access and integrate all your real time and historical well data, enabling AI to detect and predict the onset of drilling problems in real time, to improve drilling performance and provide insights for subsequent planning.

Deliver real-time decision support

Accelerate data driven learning
Deploy the DrillPlan solution, the DrillOps solution, and the Drilling Insights solution together for a holistic experience, or separately as powerful independent solutions.

Integrated and automated drilling planning and operations for all your workflows

A single platform to access your data deployed on the cloud —available from any device, and any location

Improves safety, standardizes best practice, and drives performance to get you closer to executing the perfect well