Challenge
The need is clear—for the world to deliver net zero by 2050, low carbon energy sources need to be scaled up rapidly. Scaling these diverse energy sources and integrating them into new energy systems requires careful technical and economic planning and assessment of risk.
Digital technology has a critical role to play in this scale up, by helping design and de-risk low carbon energy planning and operations, and in optimizing these integrated energy systems. Schlumberger digital technologies are already helping customers plan and deliver geothermal, hydrogen and offshore wind projects.
Geothermal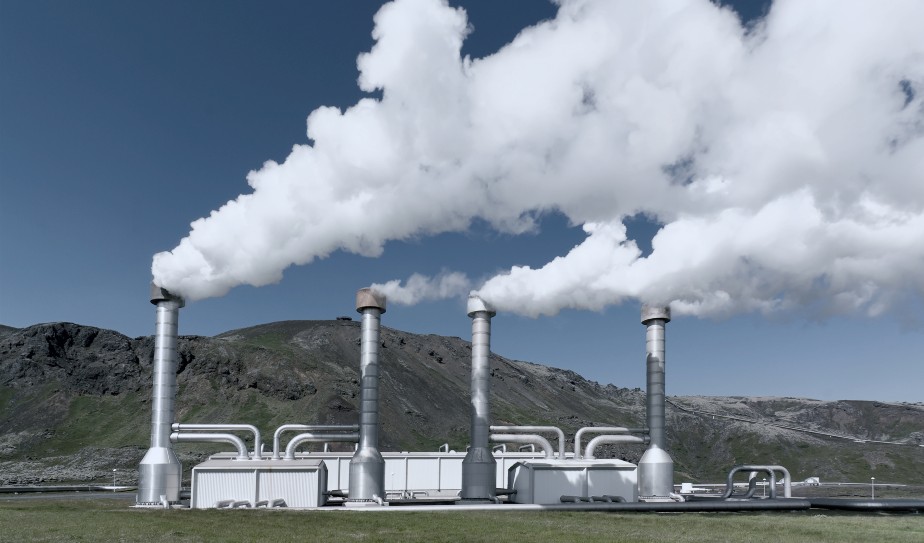 Decades of surface and subsurface expertise to optimize well placement and resource production.

Hydrogen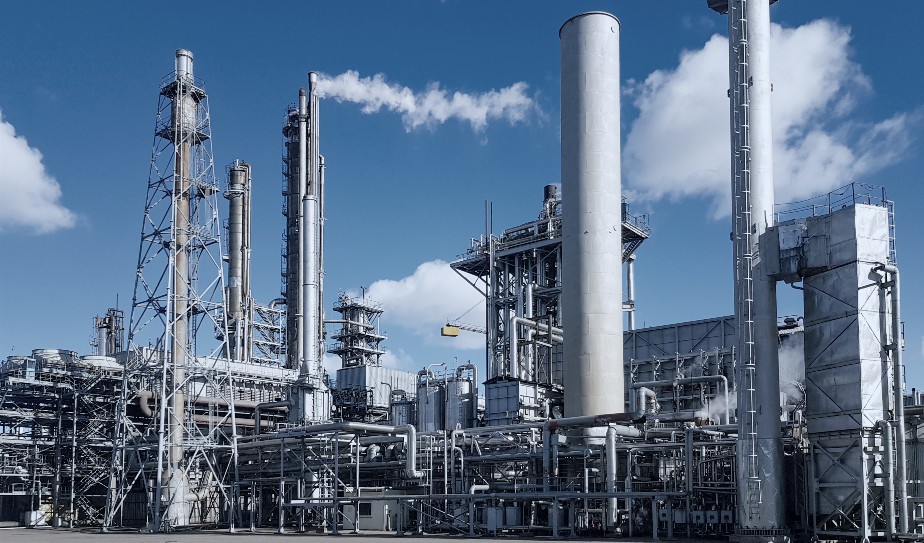 Digital solutions to design and de-risk multi-billion-dollar end-to-end hydrogen systems.
Offshore Wind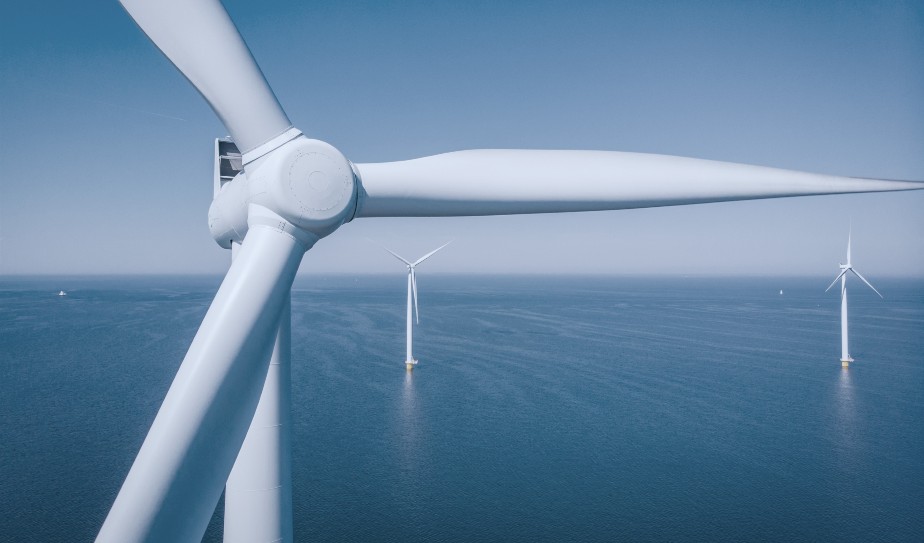 Digital solutions, AI and automation to accelerate site assessment and reduce time to first power.