Whether you're raising capital for an acquisition or farm-in opportunity, or seeking to maximize the value of your asset portfolio, we have people and resources ready to provide independent asset value and development potential evaluations. With extensive understanding of market dynamics and other influencing factors, our experts will help you navigate complex decisions at every stage of your acquisition or divestiture process to ensure you realize the true value in your assets.
For organizations looking to acquire or farm-in to assets we provide support before, during and after an acquisition. For clients looking to divest, farm-out or raise financing we work closely with them to rationalize their portfolios and maximize the value of their assets.
In simple terms we:
Provide an independent and unbiased evaluation

Provide our client with what they need to make an informed and confident decision

Have a core team of experienced petrotechnical experts and ex-oil company personnel, understanding how oil businesses work and think with awareness of key investment drivers

Utilize proven processes and technology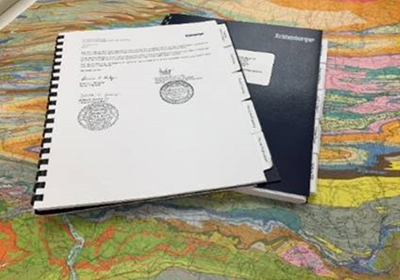 Acquisition support:
Portfolio screening aligned to the buyer's strategy

Reserves and resource evaluations to establish Petroleum Initially in Place (PIIP) and production forecasts

Evaluation of exploration license blocks and prospects

Evaluation of upsides including development projects and exploration prospects

Subsurface data and model analysis

Drilling and future plans

Onshore, subsea, substructures and topsides facilities review

Field development planning review

Greenfield and brownfield evaluation

Operations review including asset and well integrity, maintenance improvement and production performance (uptime)

Decommissioning liability including P&A and facilities removal

Project cost estimates and schedules

CAPEX, OPEX and ABEX cost profiling

Economic evaluation and screening
We use our experience and expertise to integrate across all disciplines required for a comprehensive technical and commercial evaluation. We tailor the evaluation to the client's objectives and timescales from a 'fast-track red flag' review to a holistic 'deep-dive'.
Divestiture support:
Portfolio screening aligned to the seller's business strategy

Virtual and physical data room deployment and management

Management of data room Q&A

Asset portfolio value including subsurface and facilities development cases

Planning of IMs and marketing presentations to investors

Competent Person's Report (CPR)

Reserves / resource assessment

Identify upsides to increase asset value

Identify fit-for-purpose technology to unlock additional upsides

Licensing round support
Read More
Read Less