Following two days of cutting-edge presentations and discussions about the future of energy, and a final morning of technical sessions, the Schlumberger Digital Forum 2022 has closed.
Schlumberger thanks all attendees, partners, and contributors for helping make this our greatest forum ever. We look forward to seeing you again soon!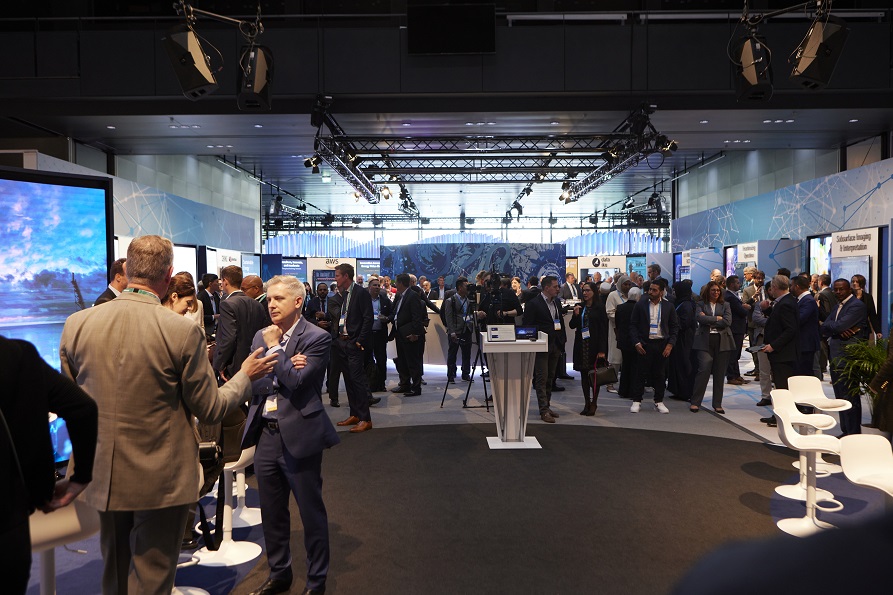 A Look Back at our Greatest Forum Ever—As the New Future Begins…
The Schlumberger Digital Forum 2022 has attracted a record number of participants—more than 1,250, representing 66 nationalities—with the most comprehensive program to date. We involved twenty-two partners, and fourteen plenary speakers, which included Microsoft Chairman and CEO, Satya Nadella and Saudi Aramco President and CEO, Amin Nasser.
There was a five-track leadership program featuring over 25 industry leaders, more than 160 technical presentations, and an immersive exhibition made for a rich program of latest thinking, insight, and technology for accessing energy and accelerating the move towards sustainability.
The event theme "Connecting for a New Future" came to life in the many industry collaborations that were either announced at or formed, signaling a new era of collaboration. We saw the announcement of new collaboration with Saudi Aramco to work together on the sustainability platform, and partnerships with Cognite and Sensia for the production data platform and digital solutions.
We also saw launches of the Enterprise Data Solution for subsurface, hosted on the Microsoft Energy Data Services, the Digital Platform Partner Program, Drilling Infinity Loop, ProcessOps* on DELFI*, Neuro* autonomous solutions, and Agile Reservoir Modeling.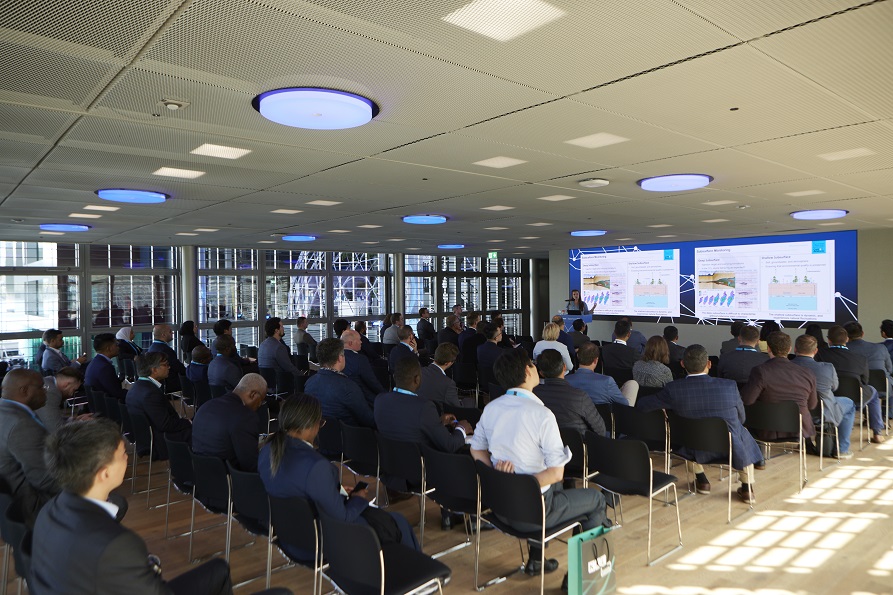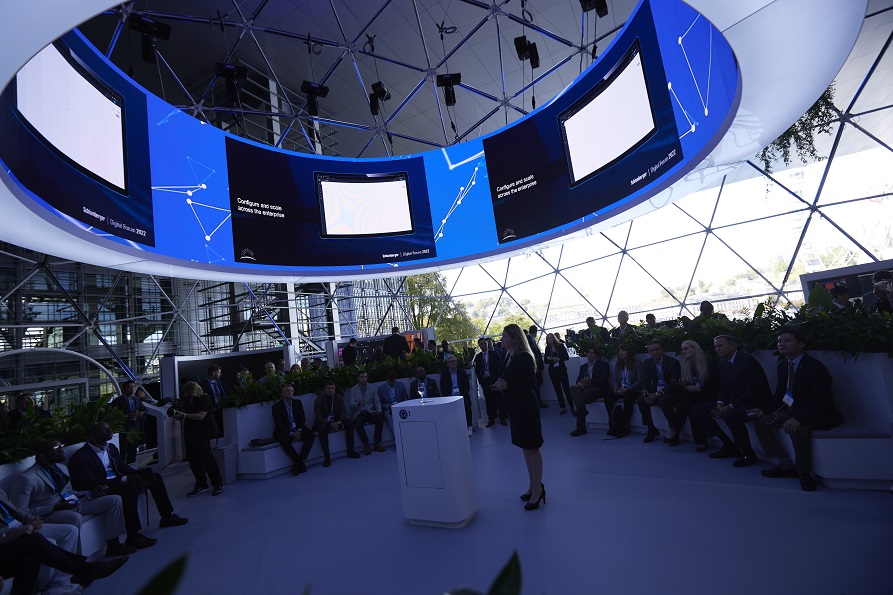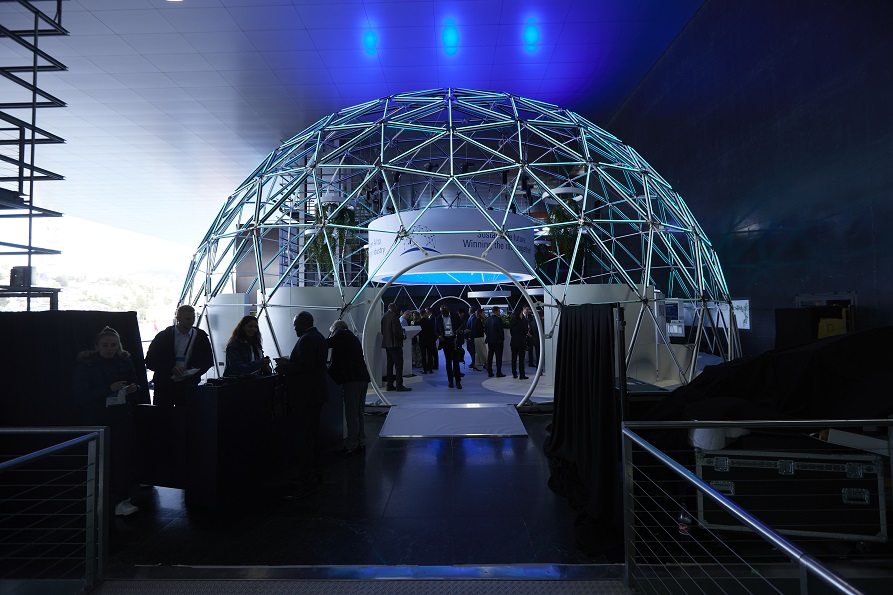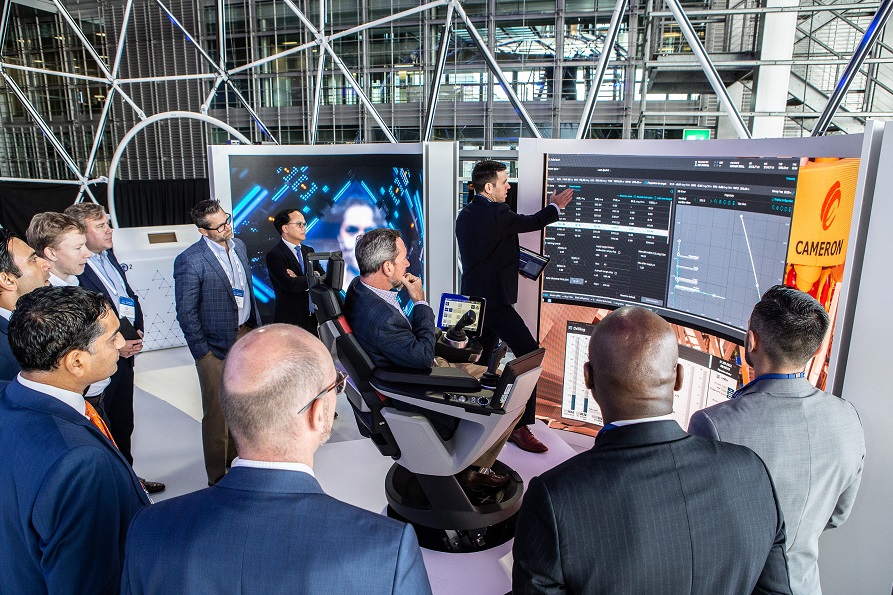 Although the Schlumberger Digital Forum 2022 has come to a close, our work continues to build a better energy industry for a sustainable future, we look forward to connecting with you again!
Goodbye, Luzern!