Security for the Delfi platform
The Delfi digital platform is built and deployed with the security of your data and project-related information as our top priority. With our SOC 2 type 2 accreditation and proven protect-detect-respond approach, enabling comprehensive cybersecurity measures at all levels of architecture and service management, you can perform a wide array of E&P tasks in the Delfi platform with reliable access and data protection.
Accreditation and certification: industry standard accreditation and certification assures adherence to high-quality service delivery and management.
SOC 2 Type 2 Accreditation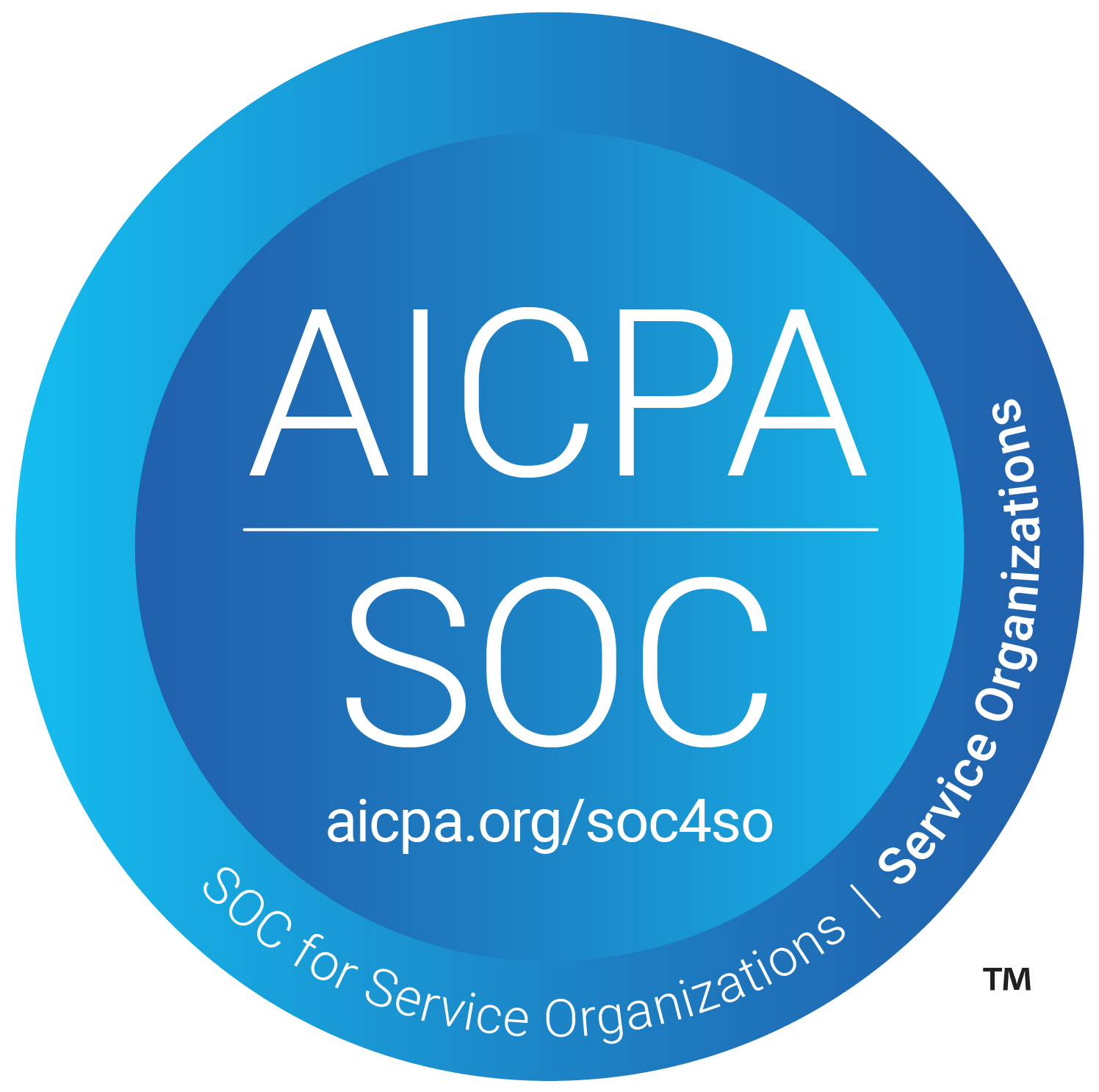 SLB has successfully completed the Service Organization Controls 2 (SOC2) type 2 accreditation. SOC 2 is an industry recognized, independent standard set forth by the AICPA (American Institute of Certified Public Accountants) and attained by cloud service providers and SaaS providers to provide assurance to customers in the security and availability of their data and service.
Our SOC 2 type 2 accreditation was evaluated by one of the world's leading auditing companies. This is an assurance that your data in the Delfi platform is protected by audited security standards.
Download the SOC 3 report on our SOC 2 type 2 accreditation.
Protect, detect, respond…
Protect: security controls to block unauthorized access to system and data.
Detect: real-time identification of security threats with continuous monitoring and 24/7 alerts.
Respond: management of a wide array of threats to mitigate risks to data security and minimize NPT.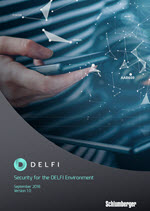 For more information about our protect-detect-respond approach, download the Security for the Delfi platform brochure.