Techlog 2020 Features
The new simpler way to create geological patterns.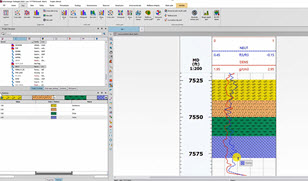 It is now possible to create, edit, and classify lithology using the discrete value palette.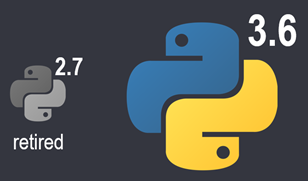 Enable advanced customized workflows and access extensive python libraries.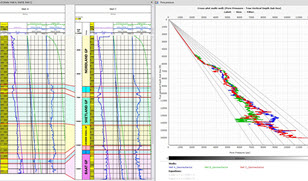 Calibrate the pore pressure interactively to improve your analysis results.
Calculate minimum and maximum horizontal stresses in a single workflow.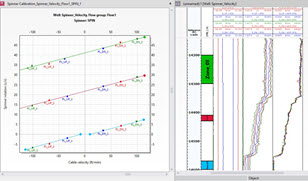 More flexibility in spinner calibration.
Improve the accuracy of your Petrel structural model, by integrating your geometry from Techlog 3D Petrophysics.
Techlog 3D Petrophysics—high angle well evaluation workflow enhancing density inversion.
Enable the individual contribution of boundary dip or invasion for improved log responses.