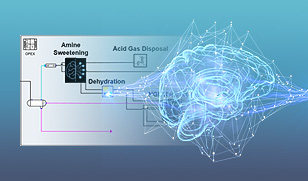 Symmetry 2021.2 leverages the partnership with DataIKU, extending hybrid modelling capabilities.
In a strategic step to bridge the gap between process and separation, native Symmetry-MySep Global Manager is now included within the new release.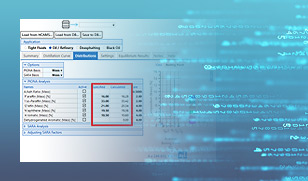 Symmetry 2021.2 simplifies the characterization and data-matching process without compromising quality.
A unique approach to analyse safety concerns, mitigate risks and improve HSE through complete modelling of your relief system.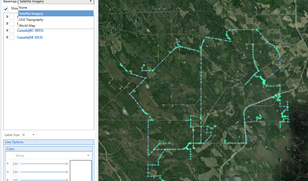 Like the foundation of a building, the methods used for physical property estimation determine the integrity of your design and results.
Take advantage of improvement in speed and efficiency in essential workflows within Symmetry.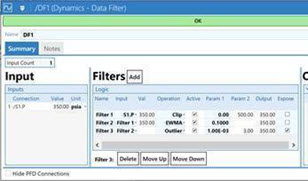 Eliminate noise within your online analysis utilizing the new general data filtration capability.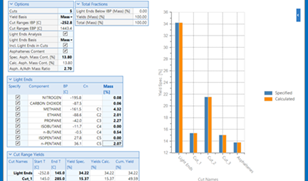 Take advantage of the unique innovation in Symmetry thermodynamics engine to predict asphaltene precipitation in live oil.
Leverage a selection of user experienced enhancements that will minimize the time required to perform certain tasks.