Studio 2020 Features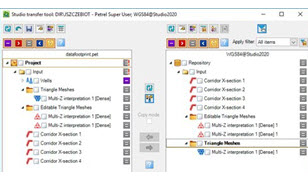 Geoscientists can now collaborate with additional datatypes via the Studio E&P knowledge platform and enable improved data management workflows.
A new Studio Find filter gives additional flexibility to constrain search results based on the object aerial extent.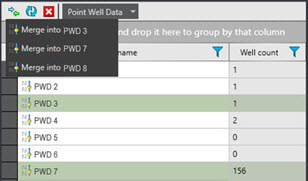 Save time on consolidating and managing point well data within Studio Manager.