2021 Latest Features
New Python Toolkit environment
The previous Python Toolkit environment from Enthought has been replaced with a new Python distribution manager from Anaconda. A new script editor VSCodium has also been added. Various new PIPESIM steady-state multiphase flow simulator functionalities are now supported, such as rate constraints in network simulation and sensitivity in NODAL analysis task.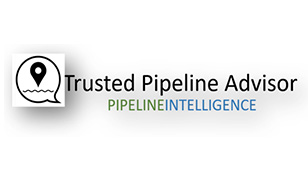 Corrosion Model from TPA 
A corrosion model from Trusted Pipeline Advisor has been added. This corrosion model is consistent with the NACE-ICDE standards and accounts for various new parameters such as regional stagnant water accumulations, bacteria or oxygen ingress, pre-existing corrosion damage, and evidence of black powder or debris.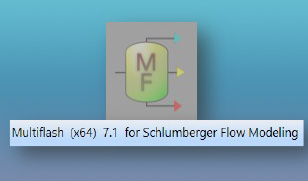 Multiflash version 7.1
Multiflash is an advanced fluid characterization software from KBC. In PIPESIM 2021.1, Multiflash 7.1 is added and will be downloaded automatically. You may refer to KBC website for more details. Multiflash license is sold separately.
Composite IPR
A new option 'Vogel water cut correction' is added with 'Use Vogel below bubble point' option. This new option adjusts the IPR curve below bubble point based on water fraction. For higher water cut values, the curve tends to become more linear, and the effect of free gas is reduced.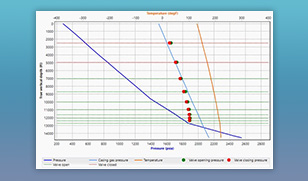 GL Multi-pointing in NODAL Analysis

Gas lift multi-pointing is a non-desirable condition that can be modeled using gas lift diagnostics task. Now the PIPESM simulator can predict this condition in NODAL analysis and data comparison tasks. The valve status, open, close, or throttling is also available when the multi-pointing option is enabled.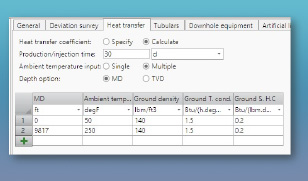 Heat Transfer in wells
In PIPESIM 2021.1, you can let PIPESIM calculate the heat transfer coefficient for you using Ramey model, which takes into consideration geothermal conductivity as well as tubing, casing, and annulus material properties.
PIPESIM 2020 Features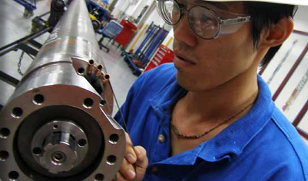 ESP surface power calculations
The PIPESIM simulator can now calculate the ESP power consumption at surface conditions. To enable this functionality, you need to add the installed motor and cable in the well.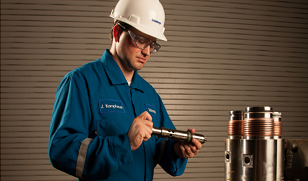 Gas lift modeling using VPC catalog 
In addition to the conventional gas lift valves catalog available in the PIPESIM simulator, you can now connect and utilize the Valve Performance Clearinghouse (VPC) catalog from Louisiana State University for more accurate gas lift modeling.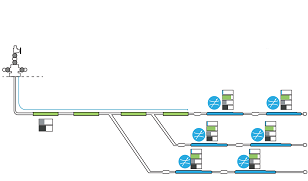 Annulus flow in surface pipes
Now you can model annulus flow in surface pipes. This will help in modeling multilateral completions as well as some special configurations for SAGD operations.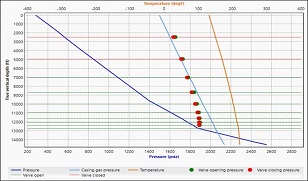 Prediction of gas lift multi-pointing
Gas lift multipointing is a nondesirable condition that can be modeled using the gas lift diagnostics task. Now the PIPESIM simulator can predict this condition in pressure and temperature and system analysis tasks.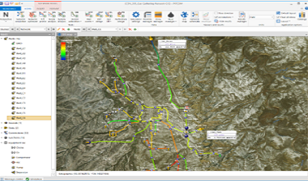 Erosion and corrosion risk indicators

Risk indicators for erosional velocity ratio (EVR) and corrosion rate can now be calculated based on user-defined risk ranking limits from negligible to severe. This can then be visualized on the results color gradient on the GIS canvas.
Python Toolkit additional features
The extensibility framework PythonToolkit has been updated with additional functionalities to support new features and functionalities added in the PIPESIM simulator in this release.