Petrel 2020 Features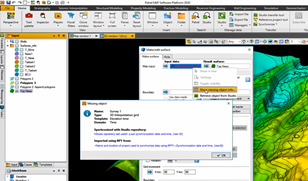 Examine metadata to help you find a missing or deleted object.
Customize your well log headers in the well section window.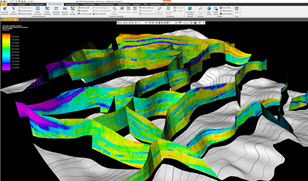 Assess reservoir integrity to make better informed field development decisions.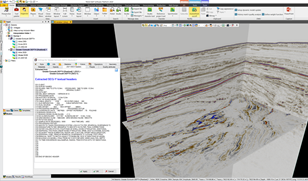 EBCDIC header information saved with ZGY format seismic.
Enhanced reservoir characterization for complex reservoir systems.
Use the workflow editor to automate tedious everyday tasks so you can focus on the reservoir.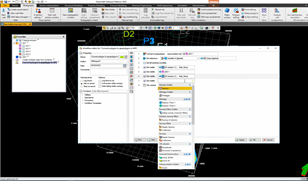 Use the improved smart search performance to quickly find the object you need.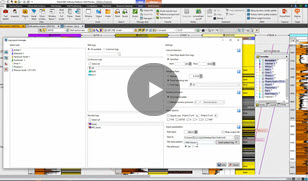 Flexible and efficient well log exports.