Petrel 2020 Features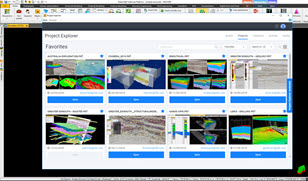 Share data across multi-disciplinary teams and connect your exploration, field development and production decisions to the science that made them.
Investigate hundreds to thousands of wells quickly and easily.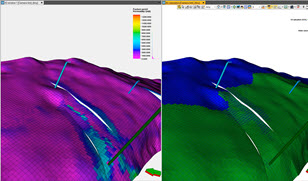 From the simple to the complex, capture your reservoirs geological history and characteristics without sacrificing any detail during simulation.
Floating Widgets properties are now saved.
Model construction is now up to three times faster than Petrel 2019.3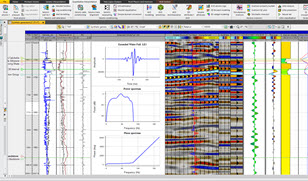 Whether you're working in time or depth, synthetics have never been easier.