Petrel Latest Features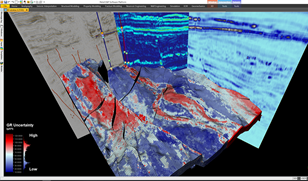 Rapidly deliver reservoir models with increased efficiency and confidence to make better decisions.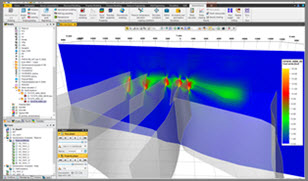 Get quantitative assessment of geomechanical uncertainty.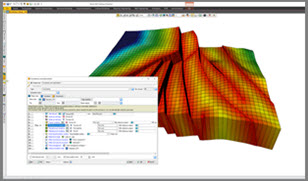 Dramatic reduction in data footprint and runtime.
Expanded distance-to-failure algorithm usinguses Mohr-Coulomb failure criteria.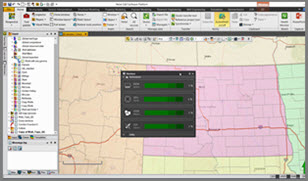 Boost productivity with the new Health Monitor tool.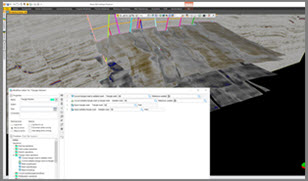 Use the workflow editor to automate time-consuming daily procedures so you can devote more time analyzing and characterizing the reservoir.