Petrel Latest Features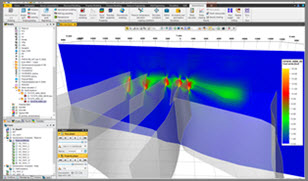 Get quantitative assessment of geomechanical uncertainty.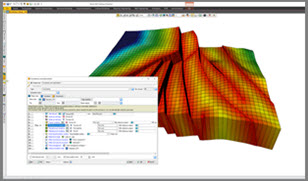 Dramatic reduction in data footprint and runtime.
Expanded distance-to-failure algorithm usinguses Mohr-Coulomb failure criteria.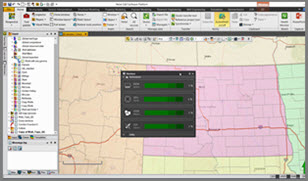 Boost productivity with the new Health Monitor tool.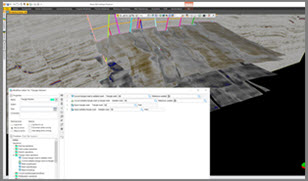 Use the workflow editor to automate time-consuming daily procedures so you can devote more time analyzing and characterizing the reservoir.